Featured Savings
With savings this good, there is no excuse to not get started!
10% Discount for New Customers
5% Discount per Referral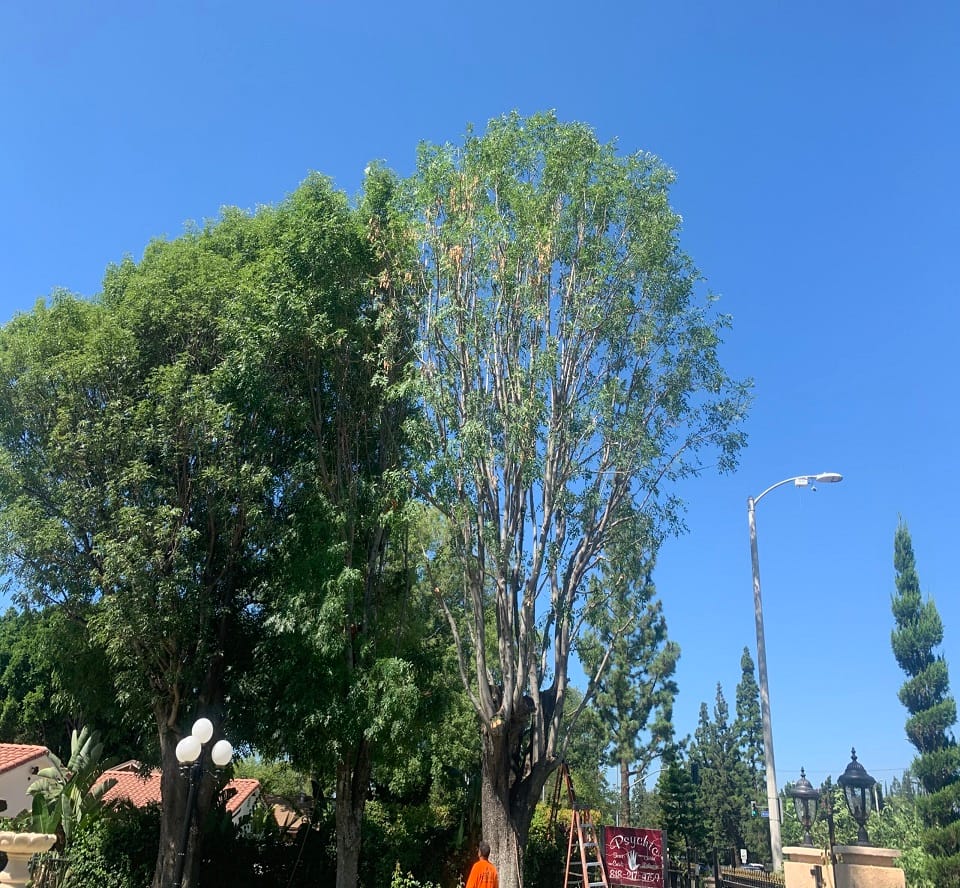 Strengthening Your Property's Integrity With Reliable Commercial Tree Service
Your outdoor area is essential to your brand. It can be warm and inviting or drive visitors to look elsewhere to conduct business. Father & Son Tree Service will help improve the appearance of your landscape with expert commercial tree service. We keep unruly branches in line, remove awkward tree stumps and clear land to maximize any outdoor space. Hoping to close on a property and believe that a line of trees can give the front area some life? Let's talk more. We also offer commercial tree services for real estate and properties for sale. We will help draw buyers to your property versus them moving onto the next.
Commercial Tree Services From Tree Trimming to Land Clearing
There is no one way to do commercial tree service. We are here for your tree care requests, whether you need commercial tree trimming service or commercial tree removal service. We at Father & Son Tree Service concentrate on adding aesthetic value to your property with our comprehensive range of tree services:
Ongoing Commercial Tree Care

Commercial Tree Trimming Service

Commercial Tree Pruning Service

Commercial Tree Removal Service

Commercial Land Clearing Service

Commercial Tree Planting Service
Keep your outside area spruced up with our commercial tree services. Our efforts have been proven to make a substantial difference to community response and the reduction of fallen trees and damaged branches in the wake of California's most unmerciful storms. If you have a tree that cannot be saved or one that is rooted in a perilous location, Father & Son Tree Service will dispatch its Los Angeles arborists at your location to assess and tackle the situation with care.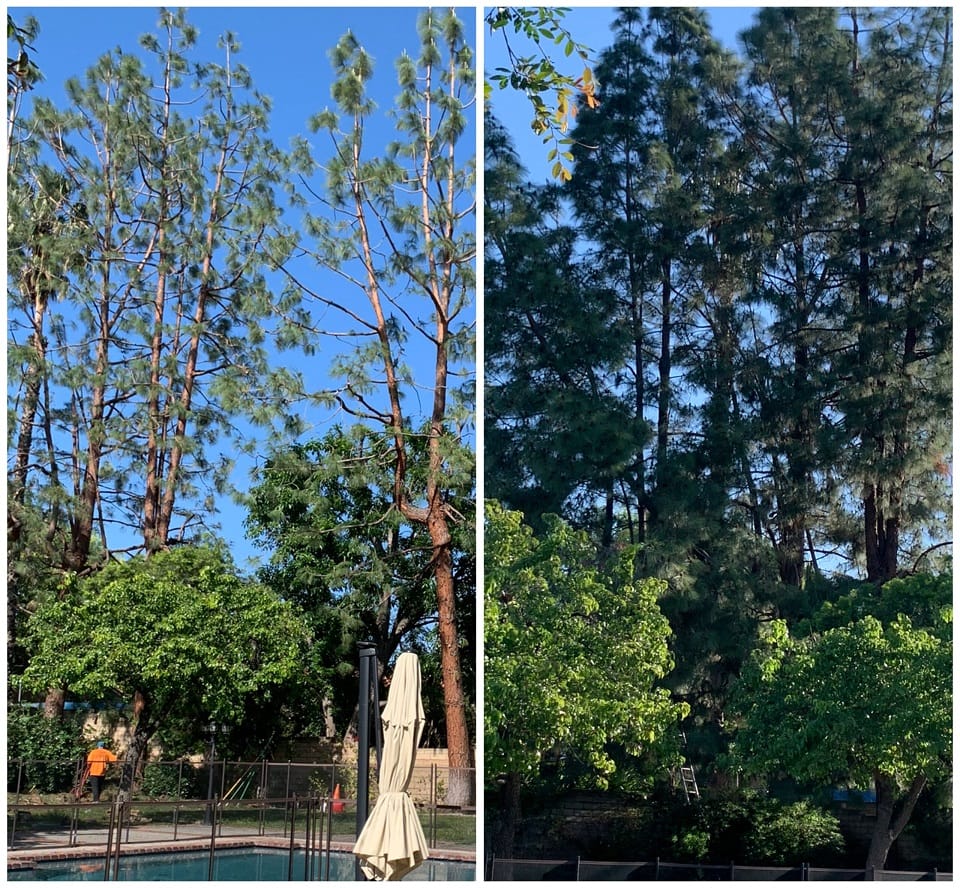 Trim or Remove Trees and Shrubs
I hired Father and Son Tree Service to trim and cut down my large pine trees. They also trim palm trees, oak tree, citrus trees, and flower trees for my home. They do a professional and beautiful job at everything they do.
Nancy Q
Remove a Tree Stump
I have know Melisio the owner of the company since 2017. He has done numerous landscaping jobs for me. Hardworking and dedicated person who is trustworthy and you donâ t feel like heâ s trying to swindle you. I highly recommend him for ALL YOUR TREE REMOVAL AND LANDSCAPING JOBS.
Caroline S