Featured Savings
With savings this good, there is no excuse to not get started!
10% Discount for New Customers
5% Discount per Referral
Let Us Provide The Tree Transplanting Services You Need
Trees put roots down into the earth, but that doesn't mean moving them is impossible. In fact, sometimes tree transplanting and tree removal are necessary – both for the health of the tree and for the landscape surrounding it. Luckily, Father & Son Tree Service provides comprehensive tree planting and stump removal services, as well as tree transplanting you can count on. Let us help you move that sapling or mature tree to clear up your view, protect your property, and maintain your landscape.
Safe And Proper Tree Transplanting
When we arrive at a home or business to provide tree transplanting or tree removal services, the health of the tree is our primary concern. With that in mind, our team takes all steps necessary to ensure the safe and proper transplanting of trees. Here are a few things we consider:
The season. There are good and bad times to replant a tree. When trees are dormant, for example, they'll transplant more quickly than the times they're active and putting out buds. We consider this as we move your tree.
The size of the tree. The ideal transplant location depends on the size and species of the tree. Our team will evaluate both to help you find the perfect new place for your tree.
The age of the tree. Mature trees transplant differently than young trees. Working with you, we'll help you determine how much care and aftercare your tree is likely to need after a transplant.
Don't trust the health of your trees to just anyone. Instead, contact Father & Son Tree Service for fast, professional tree removal and more: (562) 656-9845.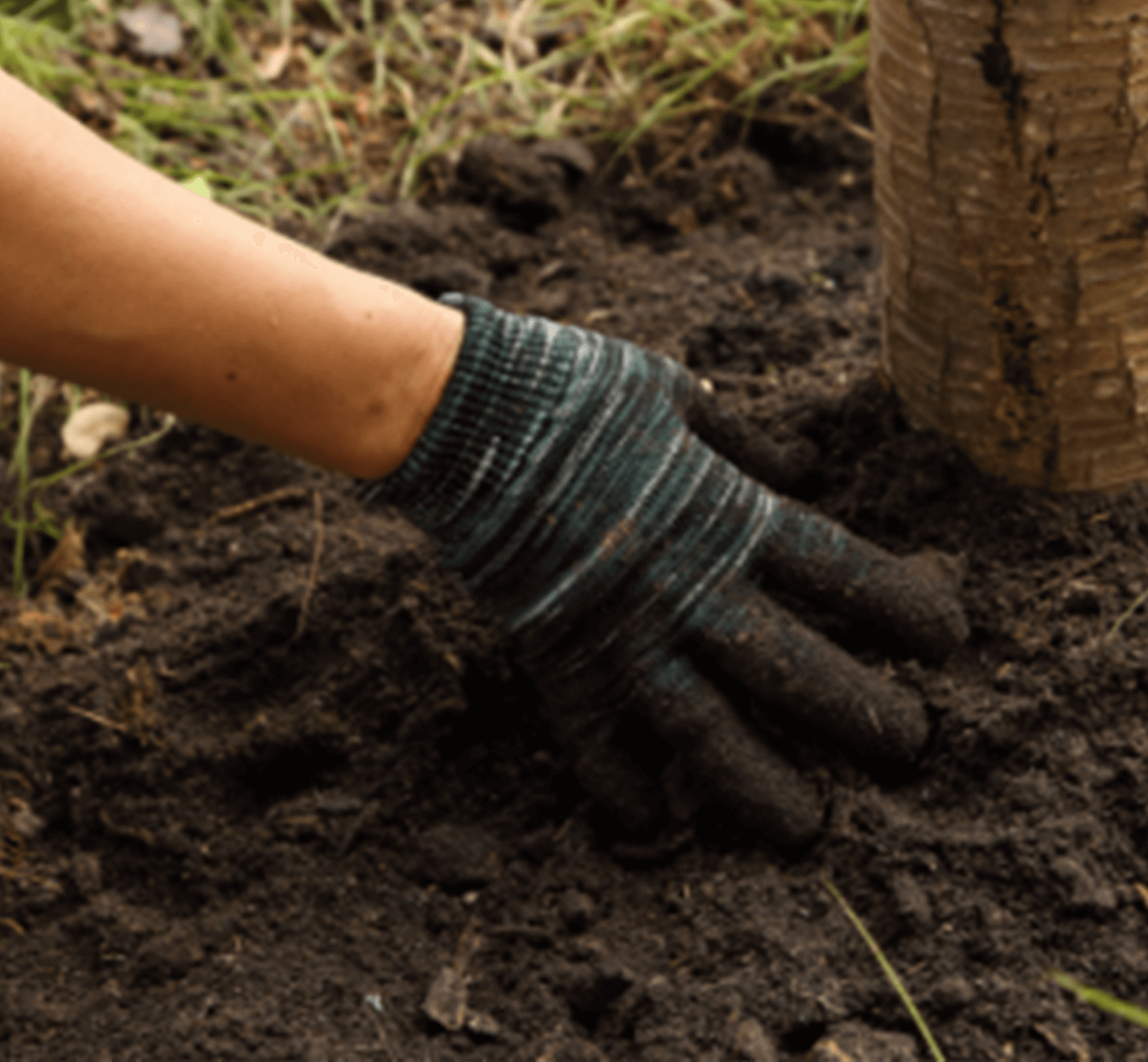 Trim or Remove Trees and Shrubs
I hired Father and Son Tree Service to trim and cut down my large pine trees. They also trim palm trees, oak tree, citrus trees, and flower trees for my home. They do a professional and beautiful job at everything they do.
Nancy Q
Remove a Tree Stump
I have know Melisio the owner of the company since 2017. He has done numerous landscaping jobs for me. Hardworking and dedicated person who is trustworthy and you donâ t feel like heâ s trying to swindle you. I highly recommend him for ALL YOUR TREE REMOVAL AND LANDSCAPING JOBS.
Caroline S