Featured Savings
With savings this good, there is no excuse to not get started!
10% Discount for New Customers
5% Discount per Referral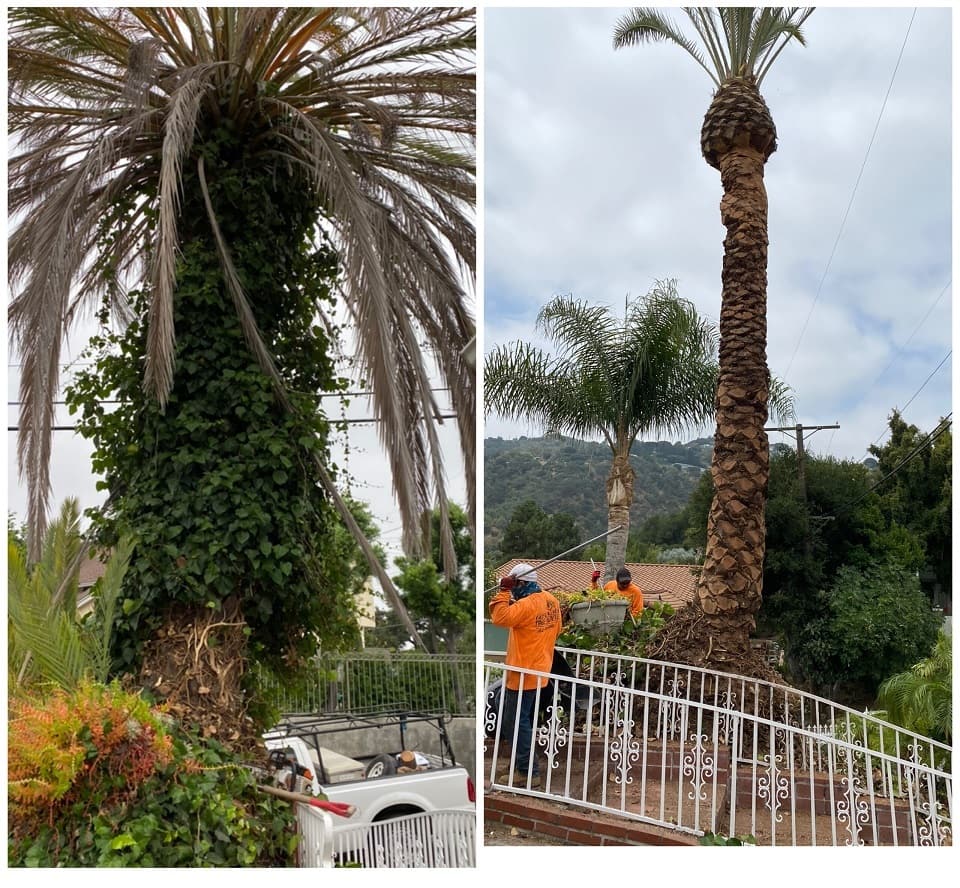 What Is The Difference Between Tree Trimming And Pruning?
Tree trimming and pruning sound like the same thing, but are they? While both are essential for the health and wellbeing of the trees on your property, they serve slightly different purposes. Luckily, Father & Son Tree Service specializes in tree removal and maintenance for homeowners and businesses in Los Angeles, California. While tree trimming is essential for shrubs and hedges, tree pruning caters more to adult trees and shrubs. Both services are performed at different times in a plant's lifespan and are critical for both aesthetic beauty and overall plant health. If you're not sure which service your trees and shrubs need right now, let our tree planting and maintenance experts help guide you.
Tree Planting And Stump Removal
We know that keeping your landscape beautiful and green is a dynamic process – some things come, some things go, and some things get cut back. Luckily, our team provides services for every stage of growth. Whether you need tree planting services, tree trimming, and pruning, or even stump removal after tree removal services, we're here for you. Come to us for the following:
Professional equipment. Proper tools make every job more manageable. We work with professional equipment to help make quick work of your needs.
Experience. Tree health is a dynamic industry, and we know the ins and outs of different species and climates. Let us help you keep your trees healthy and happy.
Friendly teams. You should enjoy working with your arborist. Our team is happy to answer any questions you may have and help you find the right solution for your needs.
Readly to learn more? Contact Father & Son Tree Service for fast, professional tree removal and more: (562) 656-9845.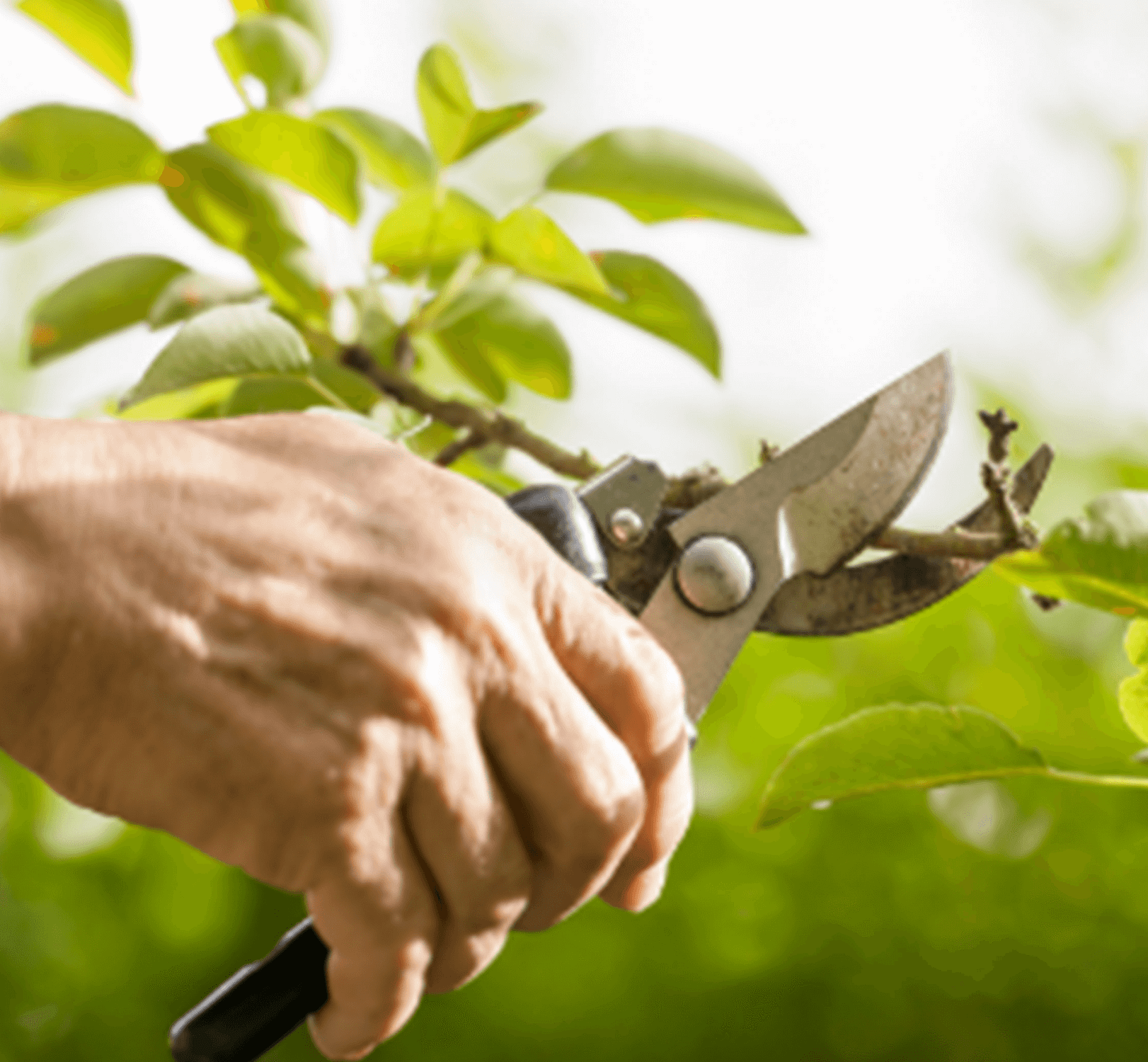 Trim or Remove Trees and Shrubs
I hired Father and Son Tree Service to trim and cut down my large pine trees. They also trim palm trees, oak tree, citrus trees, and flower trees for my home. They do a professional and beautiful job at everything they do.
Nancy Q
Remove a Tree Stump
I have know Melisio the owner of the company since 2017. He has done numerous landscaping jobs for me. Hardworking and dedicated person who is trustworthy and you donâ t feel like heâ s trying to swindle you. I highly recommend him for ALL YOUR TREE REMOVAL AND LANDSCAPING JOBS.
Caroline S